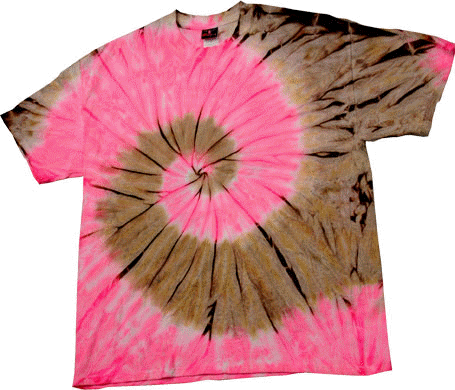 Our Weathered Tye Dyes are Hand Dyed, 100% Cotton One-of-a-Kind works of Art!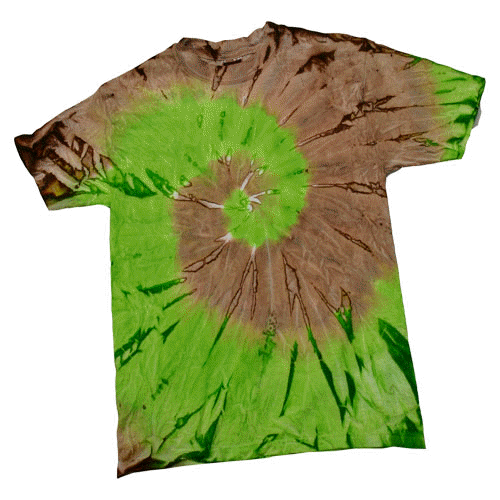 Thinking about Green Products and Services?
New - Organic Cotton Tye Dyes.
Did you know - our tye dyes process uses 70% less water than conventional fiber reactive tye dyes.
Looking for Custom Screen Printed Tye Dyes? - Please Visit our sister site at www.CrazyNative.com for Custom Printed T-Shirts, Tye Dyes and Other Apparel.